GRIZZLY ANDREW'S CHAINSAW CARVING

Other Rustic Decorative Pieces

This rustic pet feeder is hand made with recessed stainless steel food and water bowls. They can be created for any size dog, and in the wood of your liking. The wood is sealed with a natural polyurethane coating so it can be wiped clean of any mess. Silver dog bowl inserts included.

Price: $50-$80  Add legs for only $10 more

Rustic Aspen Candle Holders

These rustic candle holders are hand hewn entirely with a broad hatchet, and are made from a piece of Colorado Aspen.  Although it is primative, time consuming, and physically difficult; hewing the log gives it the authentic axe-marked rustic look that cannot be duplicated any other way.  Pictured above in the raw, and with a dark stain; these can be stained in the color of your liking.  

Hand-Hewn Raw Aspen Candle Holder

Hand-Hewn Candle holder with dark stain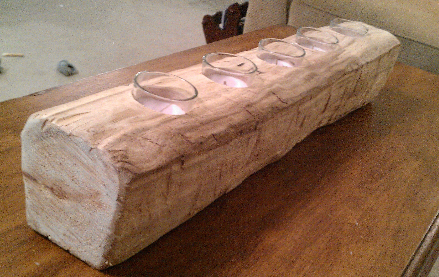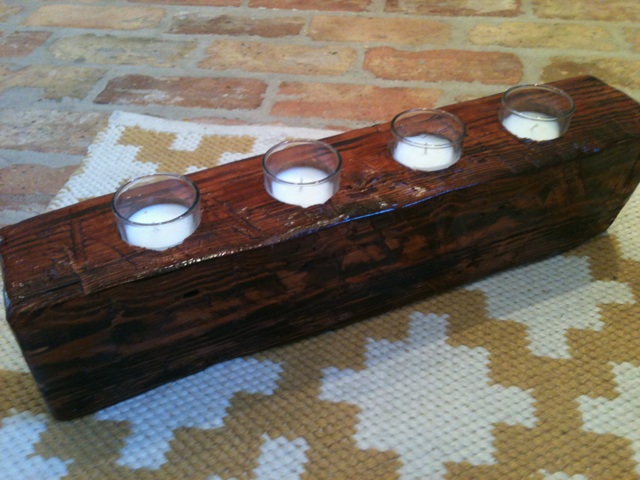 Rustic French Bread Bowl (small) Price: $50 

XL blanket ladder (props not included) Price: $80

XL bread bowls Price: $75